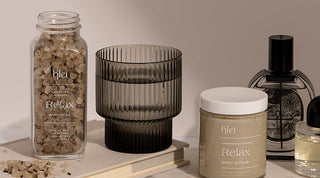 Spread love, it's the Brooklyn way
As a part of our sustainability mission,
Klei donates a portion of each online sale to two causes that are important to us - the environment and supporting our Brooklyn community.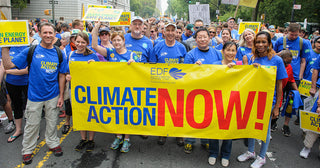 Giving back to the city we love
Brooklyn Community Foundation
"Brooklyn Community Foundation is the first and only public foundation solely dedicated to Brooklyn's charitable community, working in partnership with generous donors and community leaders to invest in racial justice and community-led change.
Since our founding in 2009, the Foundation has provided over $75 million in grants to nonprofits through our Community Fund and Donor Advised Fund programs."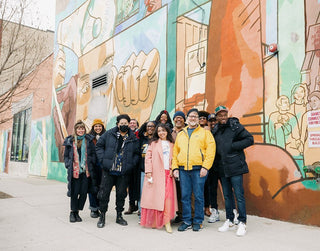 We only have one planet
Environmental Defense Fund
"Environmental Defense Fund's mission is to preserve the natural systems on which all life depends.
Guided by science and economics, we find practical and lasting solutions to the most serious environmental problems.
We work to solve the most critical environmental problems facing the planet. This has drawn us to areas that span the biosphere: climate, oceans, ecosystems and health. Since these topics are intertwined, our solutions take a multidisciplinary approach. We work in concert with other organizations — as well as with business, government and communities — and avoid duplicating work already being done effectively by others."